Jennifer Aniston will Launch Lolavie at Harrods on July 21, 2010 during your Lunch Break {Scented Paths & Fragrant Addresses} {Celebrity Perfume}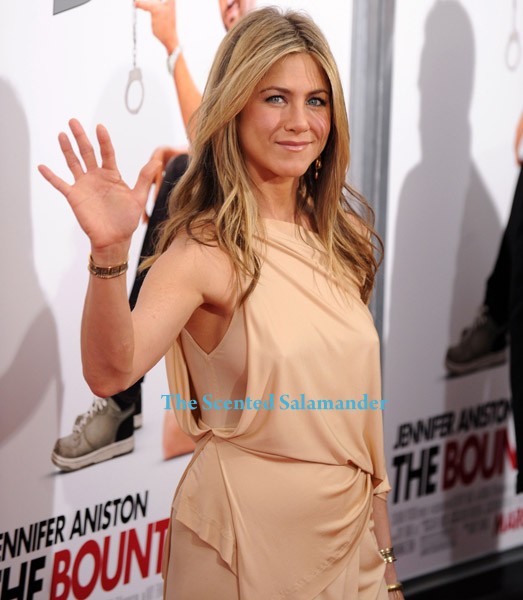 Photo ©Bryan Bedder
Actress
Jennifer Aniston
will introduce her debut signature perfume called
Lolavie
to the public in London on
Wednesday July 21st 2010 at Harrods
. In early announcements the initial launch date had been planned for June in the UK but was apparently delayed...
Lolavie had been planned to debut in the US in July, a month after the Harrods exclusive.
The meet-and-greet event will take place from
1 pm to 2 pm
conveniently during lunch break. Aniston is expected to sign bottles of her new fragrance "
on a first-come-first-served-basis
."
Harrods have announced via Twitter that further details would follow up tomorrow on Monday July 19, 2010.
Via twitter.com/HarrodsofLondon