Profiles of Chanel Egoïste & Bleu by Jacques Polge {Fragrant Reading}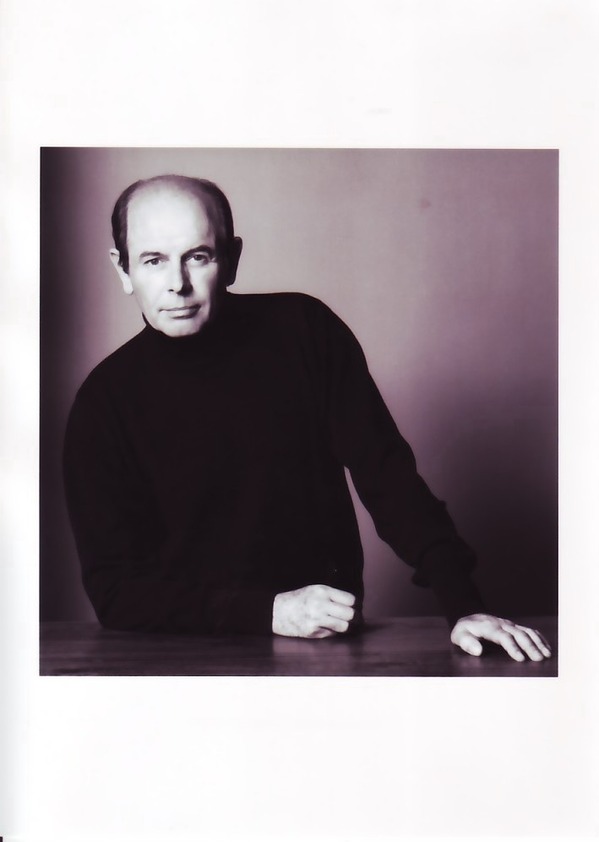 Hint Fashion Magazine
has a Q & A with Chanel perfumer
Jacques Polge
who speaks about
Egoïste
and the more recent
Bleu
.
The nose does not hesitate to quality his latest creation as being on the sedate side, contrasting it with Egoïste which is a much more daring composition in his view.
"Bleu is the opposite of Egoïste. Egoïste was inspired by a woman's fragrance, whereas there is nothing feminine about Bleu...
"I wanted to do something very direct. You know, men's fragrances are still very linked with shaving. When I find myself in planes, at some point I always see those business men coming from the bathroom smelling of aftershave. So Bleu is spicy, woody, and dry. There is no fantasy."
Perceptions about fragrance can differ significantly from one individual to another. What might be a little bit more surprising in this case is the manner in which Polge seems to contradict the official ad copy for Bleu which insists on the fact that the scent is "beyond genre" thanks to a floral note of jasmine.
In his own review of the cologne, it seems that the perfumer sees Bleu as the most conservative, hyper-heterosexual scent you could imagine.
We ask: what has become of the party line in this case?
Read more
here
Picture: Flickr