Tommy Hilfiger Loud for Her & Him (2010): From Woodstock to The Ting Tings & Co-Creating Music and Fragrance {New Fragrances}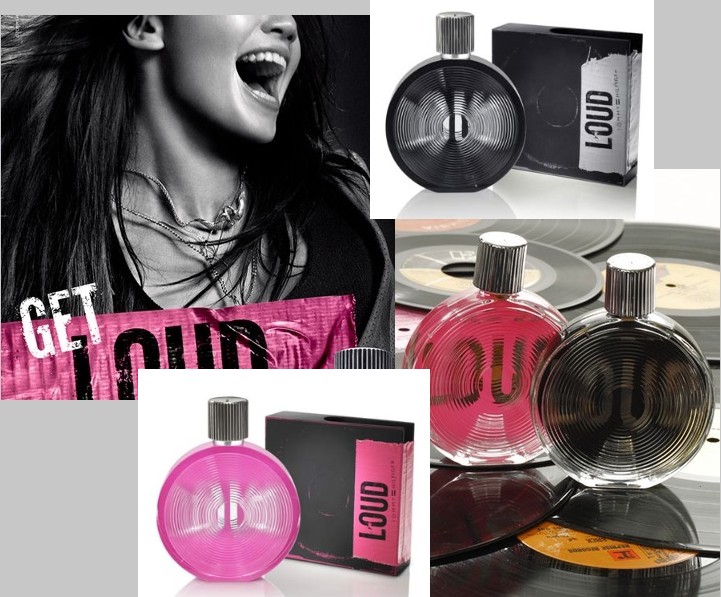 Tommy Hilfiger
launched a new duo of fragrances this month called
Loud for Her
and
Loud for Him
. The quirk here is that the brand wanted to inaugurate a new creative approach this time and instead of releasing just an ad campaign jingle, they set the bar higher by asking British pop duo The Ting Tings to co-create music for them as inspired by the fragrances. The result is that the new song entitled "We're not the same" will be included in the group's upcoming album as a legit song (see teaser after the jump.) From a brand-management and fashion perspective, Hilfiger sees the new scents as addressing themselves to their denim purchasers, the
gen-y generation
which is one of the most important sources of inspiration for fragrance designers these days. Galliano recently hopped onto the bandwagon with his second masterbrand
Parlez-Moi d'Amour
fronted by Taylor Momsen (see
launch party
.)
"
We wanted to make sure that we stayed connected to that consumer, but we also wanted it to be authentic. We are talking to a generation that craves the newest -- but they don't want gimmicky and fake. We didn't want something that professed to be a rock 'n' roll fragrance -- we wanted to have a real rock 'n' roll fragrance, and to do that we had to develop it in a way that has never been done in fragrance before
."...
Loud for Her and Him are said to be both riffs on a rose and patchouli accord, which could potentially be dangerously predictable and stereotypical as it is one of the most used accords in perfumery these days. But Hilfiger sees a bridge with his own past and a line of both tradition and change running from the patchouli of Woodstock and the patchouli sung by The Ting Tings.
"When I had my hippie boutique in the Seventies, [patchouli] was the oil of choice," Hilfiger said with a laugh. "It was the choice of all of the people of the Woodstock generation. I wanted to reinterpret it and reintroduce it in a new way."
Noses
Aurélien Guichard
and
Yann Vasnier
of
Givaudan
co-created the perfumes. The feminine version is fruitier with lychee added to the rose while the masculine version is more patchouli-centric with a tinge of rose and tobacco added to the base.
Available in the UK at theperfumeshop.com
Watch the teaser for "We're not the same,"