Chanel Bleu de Chanel Eau de Parfum (2014) {New Fragrance} {Men's Cologne}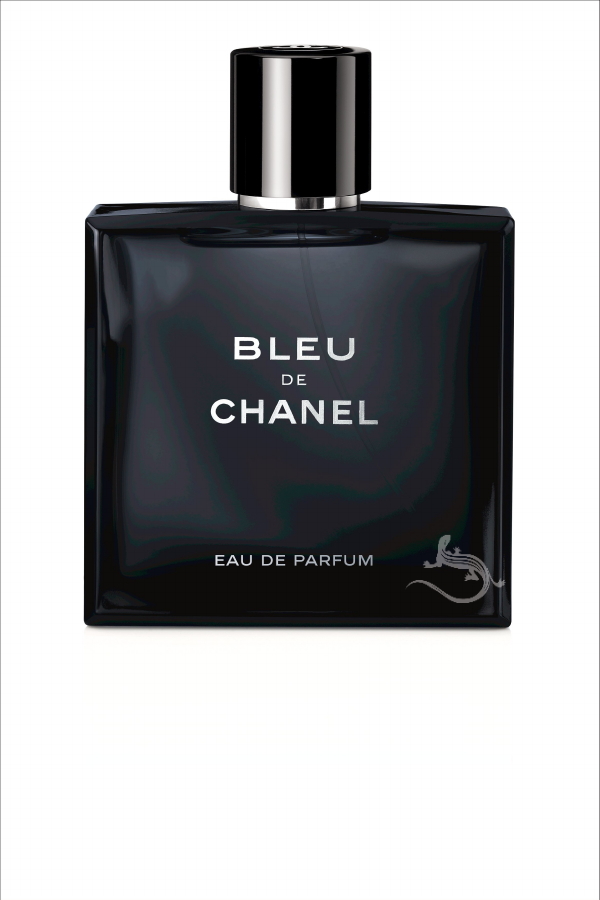 Masculine Panache, the Chanel Way
Chanel are preparing to introduce a new version of their masculine fragrance Bleu de Chanel (2010) in a more intense formulation called Bleu de Chanel Eau de Parfum...
The new scent has been reworked by in-house perfumer Jacques Polge thinking of men who dare to defy convention and appreciate boldness.
"The fresh, warm and sensual scent of BLEU DE CHANEL is offered in a new intensified concentration with the same modern, masculine spirit of the original Eau de Toilette."
A companion luxury body soap will be issued in a limited-edition in a translucent deep blue box.
Prices: $90 and $110 for 1.7 fl oz. and 3.4 fl oz. respectively. The 7.0 oz soap is priced at $50.
Available from September 2014 at Bloomingdale's and Chanel.com
Via press release