Scented Quote of the Day, from The Onion: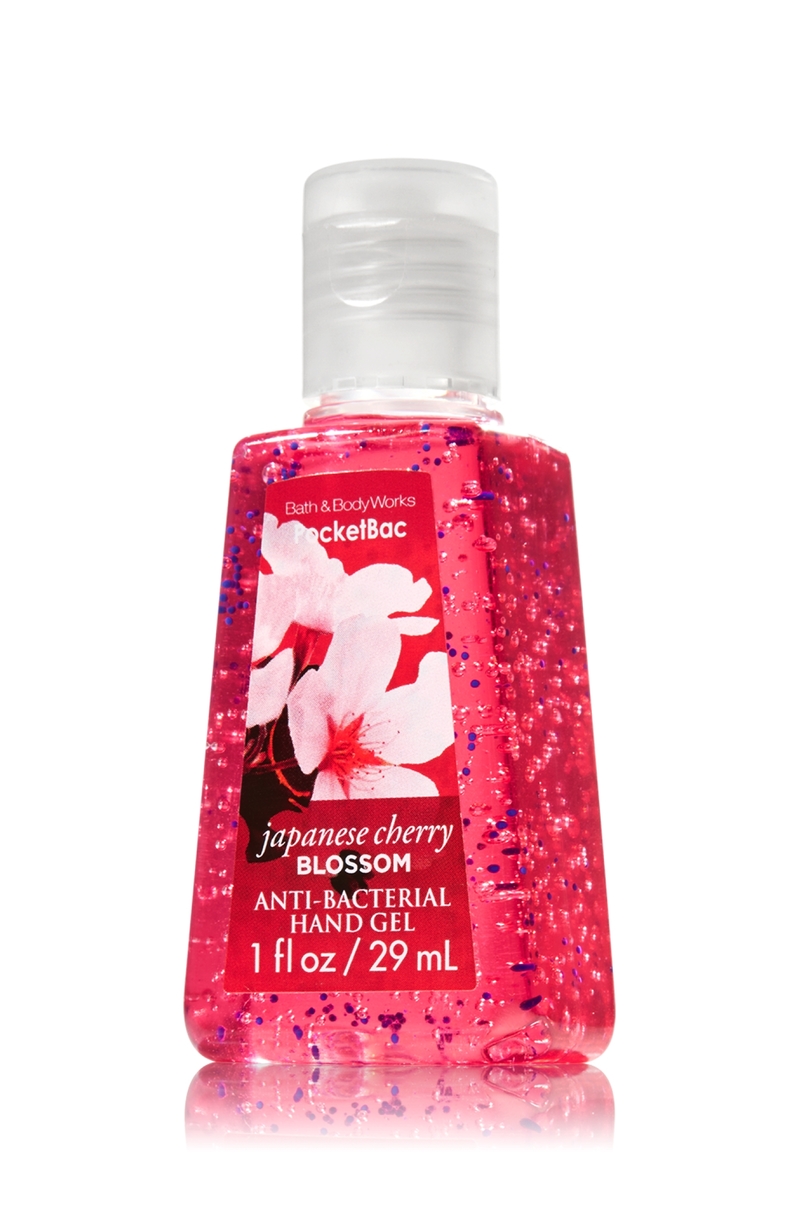 Satirical e-zine The Onion takes on the popular cherry blossom trend deciding it's time to put a stop to it - for now at least...
"Only now, after testing the very limits of olfactory enchantment, do we understand how foolhardy it was to ever believe man could responsibly wield such aromatic power." Holzmann noted, however, that just enough Cherry Blossom Night for a single misting would be stored underground in a secure facility as a warning to future generations."
More at Bath & Body Works Scientists Destroy Experimental Scent Unfit For Mankind
Fragrance trends can be massive; cherry blossom has been one of the top trendiest fragrance notes to impose itself - with oud - in recent years, like a recoil effect from new attention devoted to the Asia markets and their cultural tastes.