Designer Philippe Starck to Launch Three Perfumes in the Fall (2016) {New Perfumes}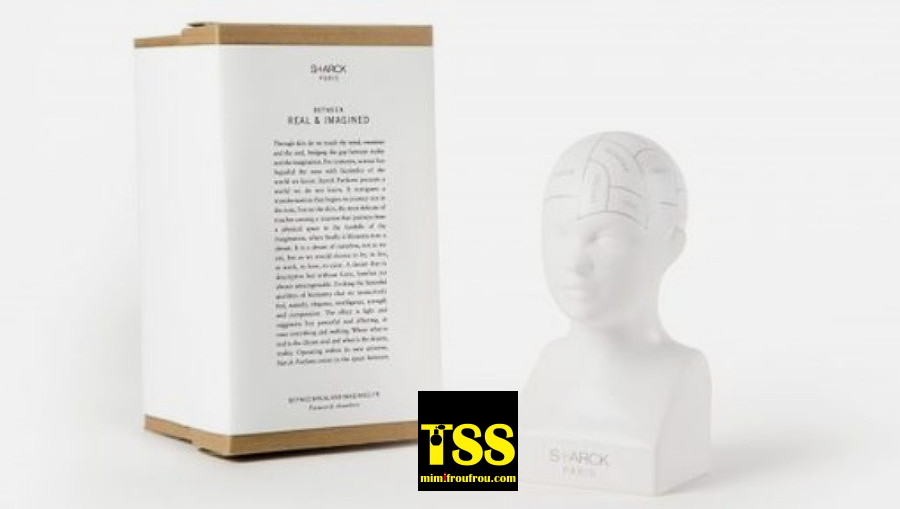 Starck Paris Parfums
French designer Philippe Starck will launch a debut trio of perfumes under his label Starck Paris, from September 2016...
The development process reportedly took four years and was conducted in collaboration with his wife Jasmine. The perfume company overseeing the creative team is Spanish group Perfumes y Diseño.
Starck is known to have acquired a taste for fragrance while working in a perfumery when he was young. His favorite scent that he wears is Nina Ricci L'Air du Temps, a floral-aldehydic perfume marketed in the women's aisles - but he couldn't care less. In 2010, he designed a new container shape for the classic fragrance, turning the romantic bottle into a primitive art piece laying the stress on the wing span of the dove wings.
In an interview given to German newspaper Frankfurter Allgemeine, Starck insisted that his three fragrances make use of aromatic molecules that have never been used before.
The scents will launch internationally in Europe, the United States and Latin America.