Hilary Duff Fragrance Giveaway & Guest Appearance on Law & Order: SUV April 28th, 2009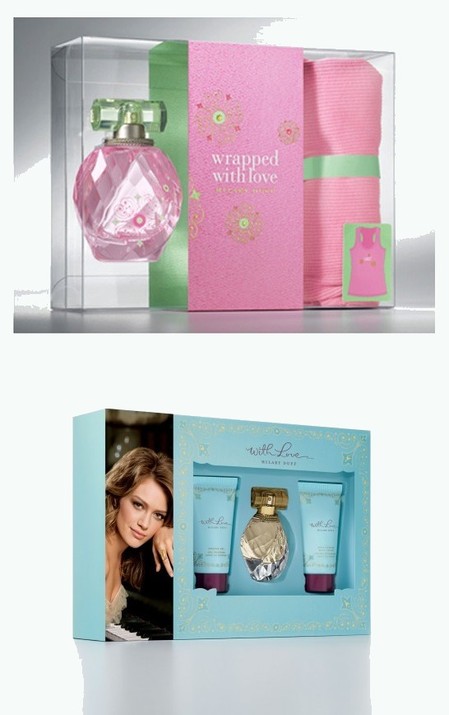 The Hilary Duff people want to call your attention to the guest appearance of
Hilary Duff
on the
Law and Order: SVU
show tomorrow on
Tuesday April 28th, 2009
. So in support of this shoutout, they are offering free giveaways of
6 Hilary Duff perfume gift sets
to the The Scented Salamander readers:
4 of the spring gift set of Wrapped with Love
and
2 of With Love
.
You just need to leave a comment below to express your interest. Winning entries will be picked by a random number generator. In order for me to not let this slip our of my mind I will accept entries until Thursday April 30th. The winners will be announced on May 1st. International readers welcome.