First Peek at Gucci Guilty to be Fronted by Rachel Evan Wood {Fragrance News} {Celebrity Perfume}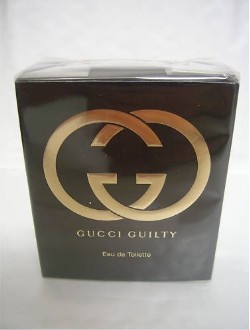 {Update: a
fragrance review of Gucci Guilty
has been added to the blog!}
Thanks to
a reader's tip,
we learned that the upcoming feminine fragrance by Gucci fronted by
Rachel Evan Wood
is called
Guilty
.
And yes, we can confirm that there is a fragrance in a black packaging with gold lettering bearing the words
Gucci Guilty
. It's an eau de toilette.
Stay tuned for more updates on the new upcoming mystery scent.