Scoop: There is Actually a Lady Gaga's Perfume Trademark: Bad Romance {Fragrance News}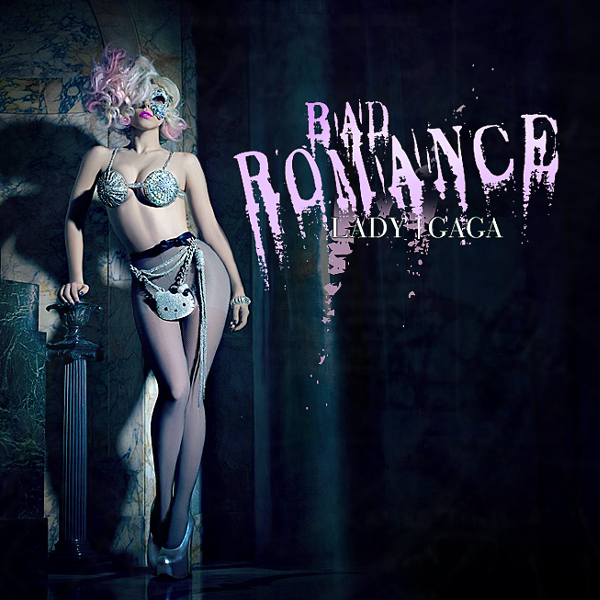 Thanks to a tip from fellow blogger
Lucian James
of
Agendainc.com
, who picked up on our tone of cautious skepticism in our last post about the denial of a Lady Gaga perfume - which we said might or might not be a project for real - we got news through them that Lady Gaga has in fact trademarked the name "
Bad Romance
" in the category "
Fragrances, perfumery, makeup, personal care products including lotions, soaps and bath products
..."
After announcing an upcoming Lady Gaga perfume
which would smell very "unusual," reportedly developed with Coty, one of the leading companies for celebrity fragrances, WWD published
a denial by Steven Mormoris
who said basically,
in your dreams
, and that no, they're not interested in a Gaga perfume and it's not happening.
The trademark source unearthed by Lucian James indicates that the name "Bad Romance" was registered on January 28th 2010 by Lady Gaga's TM company Ate My Heart Inc. It reveals in more concrete terms that pop singer Lady Gaga is indeed interested in developing a beauty and perfume line called "Bad Romance" but without specifying who the fragrance and cosmetics developers will be.
You can read more at
agendainc
The Bad Romance video clip has been viewed 245, 325, 036 times on You Tube last time I checked.