Eat, Pray, Love Contest: Win a Trip to NYC + a Custom Blend by Lev Glazman {Contests & Giveaways}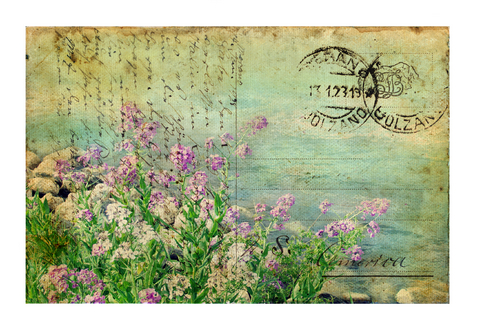 Another way of drumming up interest for the Eat, Pray, Love universe just before the movie releases is not only to sell
perfume
,
co-brand with enthusiasm
, but also, and why not, make you feel a bit like the heroin of the book. Except that instead of coming back home with your love, you get the next best thing, a perfume (I am kidding, I think. I'm not that rabid about perfume.)
Fresh have organized a contest where they invite participants to tell the story of a privileged sensorial journey. The winner will have a bespoke fragrance created just for her or him after having met with Fresh co-founder Lev Glazman...
They have thrown in a trip to New York City.
"The Bespoke Experience includes a 2-day trip to New York City (airfare and hotel included) during which the winner will meet with Lev Glazman, Fresh Co-Founder and Fragrance Designer. Together, the winner and Lev will work to create a one-of-a-kind signature fragrance completely tailored to his or her taste and personality. The winner will receive 6 bottles of the bespoke fragrance adorned with a custom label designed by Alina Roytberg, Fresh Co-founder and Creative Director.

2nd Prize

Ten runners-up will recieve the Fresh Eat, Pray, Love Collection worth over $140.

Prize Eligibility

Only persons residing in United States who are at least 18 years of age can enter.

Contest Starts

July 29, 2010 @ 12:00 am (EDT)

Contest Ends

August 31, 2010 @ 11:59 pm (EDT)"


More information available at fresh.com


Picture is licensed to The Scented Salamander