Images of a Wedding // IV {Paris Street Photo} {Street Style}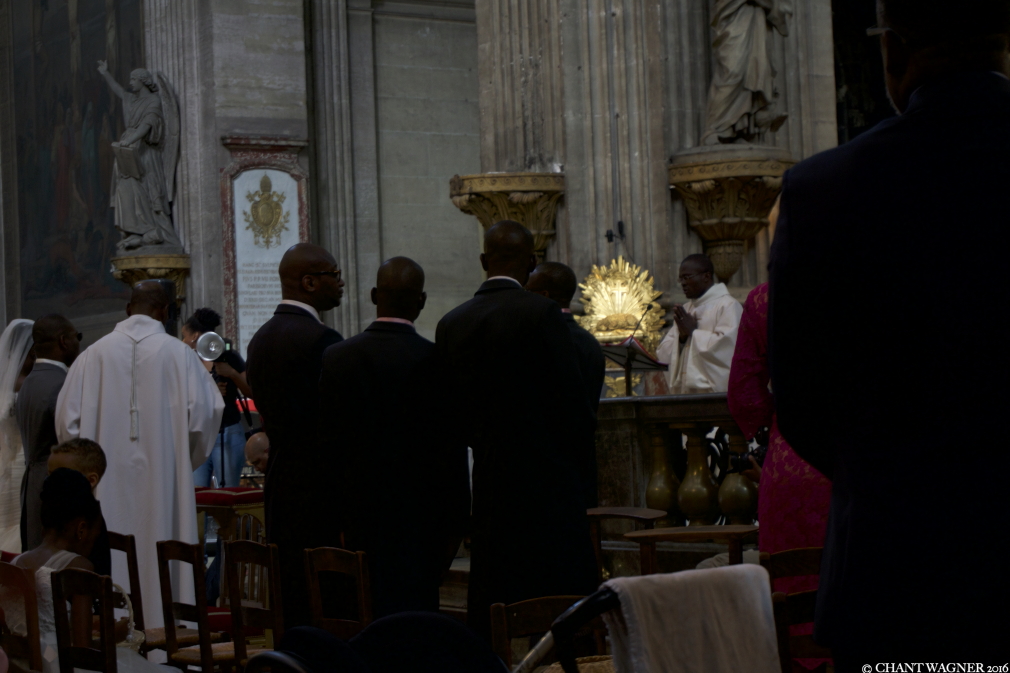 Wedding IV © CHANT WAGNER 2016
Images of a Wedding // IV
When you think about a wedding and wedded life, it is almost impossible to compare the two as the first feels suspended in time, while the latter is going to be more and more in direct contact with reality - and the discrepancy oftentimes between dreams and reality...
This wedding in Paris had all the good, promising atmosphere of a heartfelt moment. You know there was a honeymoon and you think that a newly married couple has entered a life of commitment. Although, it must be said, nowadays marriages seem to be so much à la carte and much more « light » than they used to be.
The celebrity culture is not helping the way the middle classes are looking at marriage, although their priorities and means are quite different.

Here are Photo #1, Photo #2 and Photo #3 in this series.