Cheryl Cole Just Got Hired by L'Oreal & Would Love To Have a Sig Perfume {Fragrance & Beauty News} {Celebrity Perfumes & Beauty}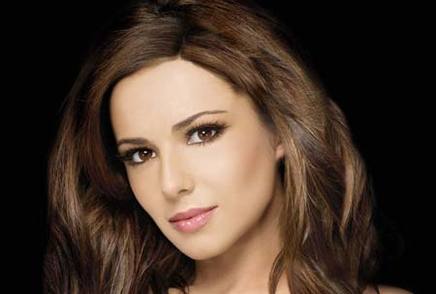 Some people like
Justin Timberlake
and
Emma Watson
simply hate the idea of offering their perfume incarnations to the public, but singer
Cheryl Cole
of Girls Aloud begs to differ. Like several other
WAGS
before her (hubby is football player Ashley Cole), a typical British tabloid phenomenon, she thinks it would be "amazing,"...
"I would love to have my own beauty products," she told Hello! magazine. "I think the most special thing you could have is your own custom-made personal perfume. It must be amazing to have your own unique smell."...

Cheryl Cole has already modeled for fake eyelash brand
Eyelure
(see photo above courtesy of The Mirror).
She has just now also been hired by
l'Oreal
to be a spokesperson for their new hair range.
"I was so flattered when they asked me - I thought: 'They can't be serious!' Then I found out it was for a new hair range and I thought it was perfect, because I'm the type of girl who, if I am having a bad hair day then I am having a bad day full stop.


And since she won the top spot for Most Appealing Smile in a poll conducted by Orbit Complete, she could even be fronting smile products! Check out this article on what are considered the
best smiles
and what they mean.


Via
Angry Ape
, Hello Magazine