Dior to Launch an Exclusive Collection of 10 Fragrances {New Perfumes}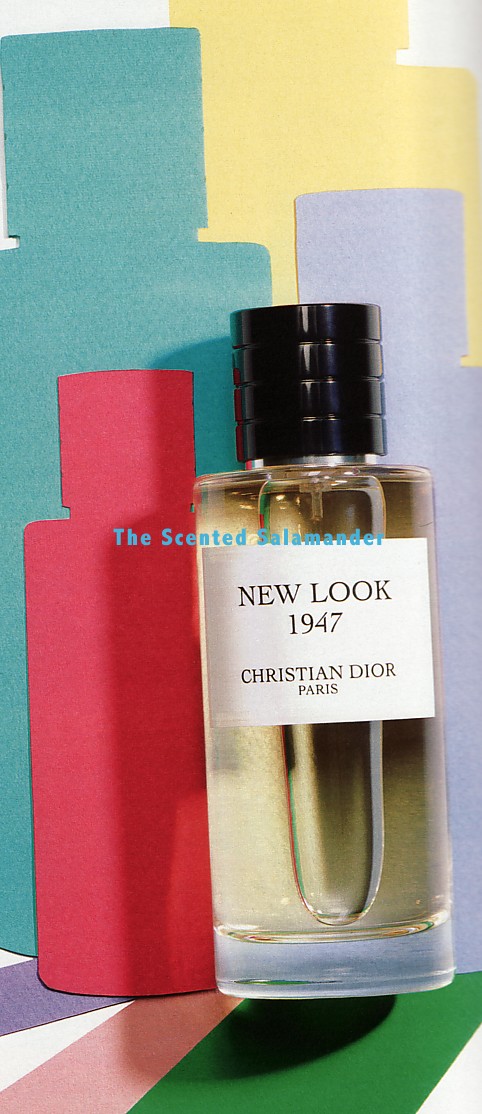 Dior
this fall 2010 have apparently much more ambitious plans than to just release a few feel-good
flankers with some twists
.
Joining the club of, or rather reinforcing the ranks of mainstream designer brands which feel compelled to respond to connoisseurs' demand (see their
Passage collection
issued in 2007) by offering more exclusive boutique fragrances with a more selective distribution network, higher-grade materials and more niche-like compositions, the couture house will release a new collection of no less than 10 fragrances...
The project is headed by perfumer
François Demachy
.
The first comparison which comes to mind is that of
Les Exclusifs by Chanel
which is now 12-fragrance rich. It was
announced in 2006
and
launched in the beginning of 2007
as an initial line-up of 10 perfumes exclusive to their boutiques.
Tom Ford Private Blend
was
introduced that same year in 2007
a little later in the spring with 12 fragrances. This was the year of multi-launches which made you groan under their weights (as a blogger.) The
Dior Passage collection
of 3 followed suit in November 2007.
So far, the particulars of the new launch are still kept somewhat under wraps but magazine Elle in France let out that of the 10 new perfumes their favorite is
New Look 1947
(pictured) named after Carmel Snow's
bon mot
regarding Christian Dior's debut collection in 1947.
That year actually saw the introduction of a classic of perfumery, Dior Miss Dior, a leather chypre.
New Look 1947 is described succintly by the magazine as a "peppery tuberose bouquet."
Another perfume which is part of the new collection is one called
Leather Oud
which is given as a "very original leather-and-burnt-wood" composition.
The bottles reprise the ones used for the niche Cologne collection by Dior.
Picture, cropped, courtesy of Elle