New & Upcoming Perfume Launches for Fall/Winter 2009 & Beyond {Fragrance News}
Baudelaire by Nadar, 1855

Here are some upcoming and recently released fragrances not mentioned previously on the blog. For more details, you can go to the
index of new perfumes for 2009
which is listed alphabetically by perfume brand.
•
Berdoues
, the specialist of the violet from Toulouse, have released two new flankers: an
extrait
or pure parfum and a richer and deeper version called
Violette Divine
. The first one is housed in an amphora-shaped flacon with a topper reminiscent of a drop and the second one comes in the usual retro atomizer bottle. I only had a quick sniff of the latter but came away with the impression of a dark fruity violet. Their perfumes tend to be better the more concentrated they are.
•
Byredo
after launching already two perfume portraits this year, one inspired by Josephine Baker,
Bal d'Afrique
, and the other,
Blanche
, by an unnamed personal acquaintance will issue a new fragrance this fall continuing to take the route of personality referencing with a perfume inspired by a founding father of olfactory musings, Baudelaire
.
The scent is simply called
Baudelaire
and will be found at Barney's in the US...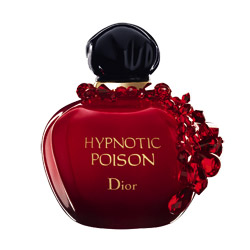 • Actress
Pamela Anderson
has two fragrances coming up with
Malibu Blue
for the day and
Malibu Night
. In 2010, there will also be a
Malibu for Men
. She has been reportedly a hands-on overseer of her own line devoting much time and energy to it. A line of makeup is also in the works.
•
Eau d'Italie
Le Sirenuse is preparing to release a floral fragrance in the spring of 2010.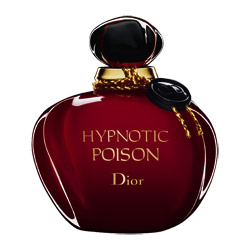 •
Dior
has issued two new flankers to Hypnotic Poison. A collector edition decorated with a ruby necklace called
Collector Rubis
and an
Extrait de Parfum
. The latter has an added floral facet.
Dior is very active this fall with their reworkings of their classics going in the direction of more intensity, including
Fahrenheit Absolute
and the upcoming
Diorissimo Eau de Parfum.

Sources: TSS, WWD, Hello Magazine, sephora.fr

Baudelaire picture: dic.academic.ru