Simply Spring XVI - Maritime Paris - Fluctuat nec mergitur {Paris Photo}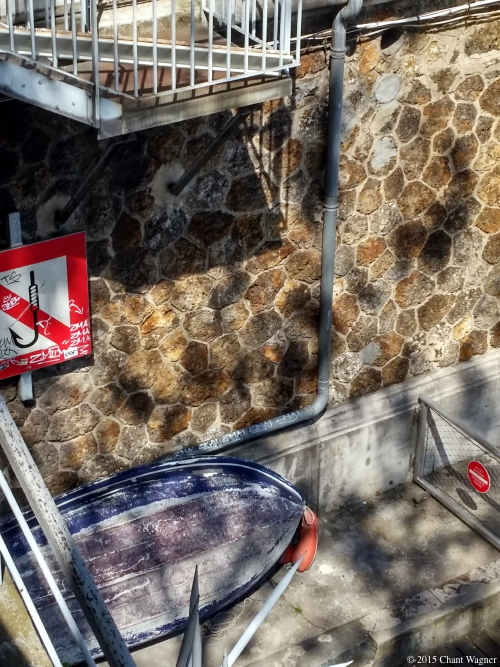 La mer à Paris © 2015 Chant Wagner
An aspect of Paris which is regularly overlooked is its maritime tradition and spirit. From the brackish smells in the air coming from the coast, the seagulls eating bread on the streets, the barges and boats balancing themselves on the Seine, to its coat of arms and very motto - "Fluctuat nec mergitur" ("Tossed but not sunk" - the French capital city has actually a foot in the sea...
L'Atalante by Jean Vigo, which is shown time and again since 1934 may remind Parisians of that spirit. But inhabitants wearing marinières do not do so literally most of the time.
Here are a few pictures from the unadvertized seaside of Paris. They were taken last May.
Péniche à la sirène et à la perle © 2015 Chant Wagner
Les bateaux-balcons © 2015 Chant Wagner
Flânerie sur l'eau © 2015 Chant Wagner
Homme au bord de l'eau © 2015 Chant Wagner
Previously,