Fragrance Gift Giving for the Holidays 2010 - Part 2: Cologne Gifts by Guy Type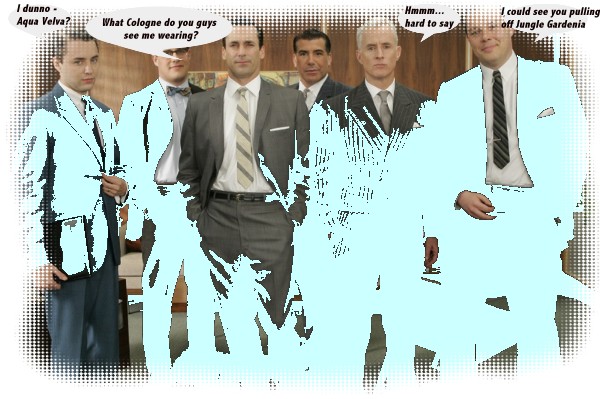 We purposefully replaced the word "perfume" with that of "cologne" in the Guy's Holiday Guide to, what else but, Cologne, following the Girls' Guide to Perfume. Just like girls wear pink and boys wear blue, "cologne" in American parlance in particular means we're not talking ninny fragrant molecules here but an assemblage of them wearing a mustachio, no question about that. Well, at least, let's just pretend for a moment that fragrances can grow hair on their chests...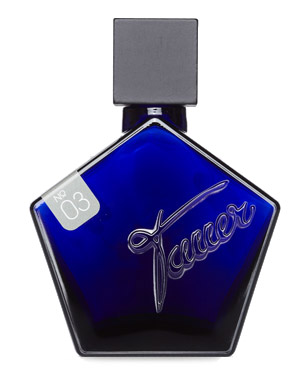 For the Rugged Type, the Mucho Macho Man. If this species seems nearly extinct officially, in reality he is everywhere or thinks he is. At any rate, what says manly man without any ambiguity? It's hard to tell. So we opted for a perfume note that cannot be mistaken for any girl's preference or feminine orientation: the scent of grilled meat. It awakens the primitive in all of us but especially in those men who are the most attuned to their primeval beginnings.
You must get a leather fragrance that seems to have been roasted slowly over fire with a hairy hind of buffalo in the background: it smells like Lonestar Memories (see review) by Swiss niche perfumer Andy Tauer. Available at Luckyscent.com For a more polite and easily accessible version of a cleaned-up caveman's campfire accord, you can get Gucci pour Homme (see review). Is it just a coincidence that both were composed or art-directed (Tom Ford) by gay men who have the best interests of the virile man at heart?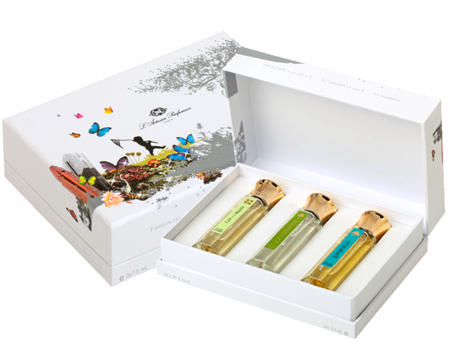 For the Explorer, the Wanderlust Addict, always on the move and seeking something somewhere, maybe himself, you can travel with L'Artisan Parfumeur Les Masculins coffret ($95) which includes Fou d'Absinthe, L'Eau de l'Artisan, Timbuktu (3 x 0.5 fl oz travel sizes.) Available at Aedes.com.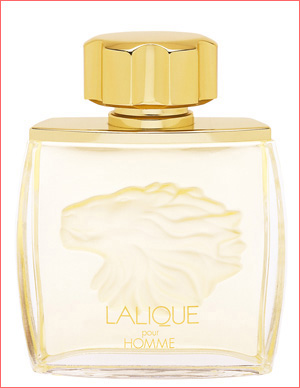 For the Supremely Elegant Dandy, we see a man of action in the field of fashion who will not hesitate to sport a precious-smelling powdery fragrance. We are thinking Lalique pour Homme Lion, a fragrance inspired by the glamour of the Roaring Twenties and retro crystal car mascots.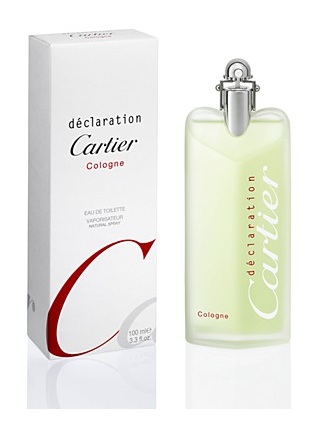 For the Sportsman, the Freshness Addict, we recommend Cartier Déclaration in its new Eau de Toilette Cologne version. It is so very fresh thanks in part to a verist, herbaceous mint note plucked out from Cartier Roadster to offer another variation on it. It is also a bit exotic - in the spirit of the original Déclaration - thanks to the quirky addition of a sappy lemongrass note.
For the Classicist, look no further than Acqua di Parma Colonia, originally created in 1916. It has got the seal of approval of discerning noses while its image is glamorizing. A succession of celebrities have favored it, including Cary Grant and David Niven, men who appear, could not be faulted for lacking in impeccable good taste.

For the Super Straight Guy, Pi Neo by Givenchy smells like a well-rounded seductive man without going overboard on that chapter. The Mercury Limited Edition is its latest incarnation.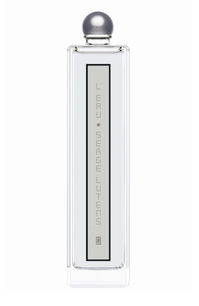 For the Original, the Eccentric, the unusual Fougère Bengale (see here) by Parfum d'Empire could fit the bill. Sables by Annick Goutal is also strongly individual. The latter has been issued in a limited edition Collector Or bottle this winter. Or come to think of it, get him the anti-perfume L'Eau by Serge Lutens to tone him down (see review), because, really, who needs to add more personality to an already visibly overflowing presence?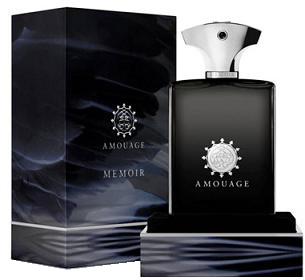 For the Romantic Soul Bordering on the Tortured and Angst-Ridden one, there is now Memoir Man by Amouage (see here), an extremely dark and brooding composition inspired by the Green Faerie or deliquescent absinth drink offering probably the blackest palette of olfactory notes available these days. It manages to evoke both despair and fascination. If you want to step up the personality factor, indulge in a somber mood and/or help someone explore their dark recesses, this is it.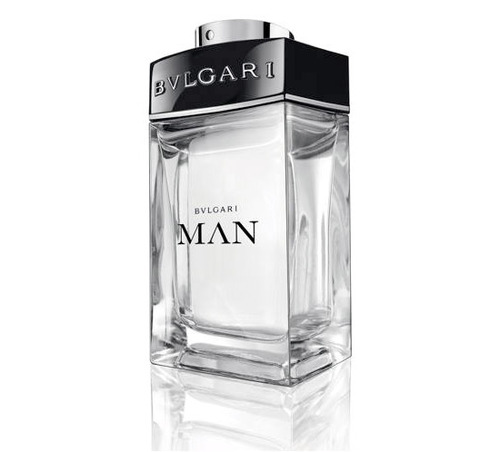 For the Man Devoid of Any Complexes and Well in His Skin, you must get him the new Bulgari Man (review here) an unusual and distinctive men's fragrance which smells like a young bouquet of roses whose green stems were crushed in the morning dew. It's floral, fresh, yet feels like a man could wear it very naturally. A great fragrance. I have said it before and I am repeating it in this post today.